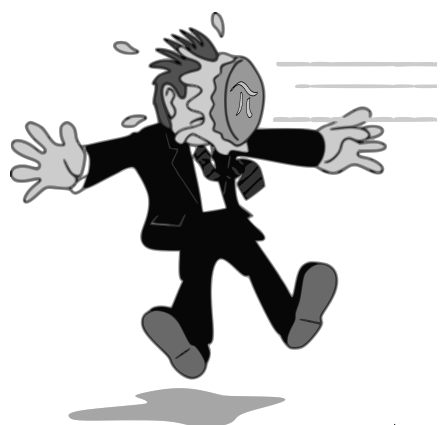 What one won't do for a good cause. With the economy in the mess that it is in, poverty at a high, and hungry people in the streets during this holiday season, I couldn't help but want to volunteer for a proper and good cause. Thankfully, the Student Council at our school came up with a fantastic, yet devious, idea to help get people involved this holiday season.
I just sent the following email out to all of the students and their parents in my Advisory Group (Homeroom). What have I gotten myself into???

Email:
Canned Food Drive + You = Pie in Chez's Face
Due to the shortage of food in the food pantries, Student Council would like to take-on a pre-Thanksgiving Food Drive. They are challenging each Advisor Group to collect 5 cans of food per person enrolled in the Advisor Group. That means that our Advisor Group would have to donate 18 x 5 = 90 cans of food. If you all meet that goal by next Tuesday, then you all will get to pie ME in the face next Wednesday. I have agreed to the terms. Now I challenge you!